Mechanic in Mayville, NY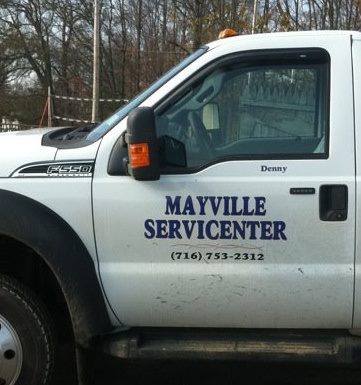 Since 1966, motorists have depended on Mayville Servicenter for all of their automotive needs. With over 50 years of success as a mechanic under our belt, we have established a reputation for high-quality, reliable auto repair services at affordable prices. Our expertise in automotive repairs and preventative maintenance will keep your car performing at maximum levels.
Complete Auto Repair Services
When you need auto repair services in Mayville, NY, you want a mechanic that can perform a full range of services, to a high degree of excellence. At Mayville Servicenter, this concept is at the center of our business and has been for decades, which is why we're the most trusted local source for automotive service and repairs! Whether you're looking for a solution to dent repair and engine trouble, or you need routine maintenance like an oil change or a tire rotation, our experts are ready to deliver service to you. And, with decades in the industry, you can be sure that the caliber of our work is simply unparalleled.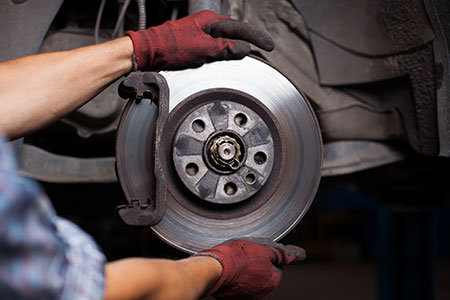 We're an AAA-affiliated mechanic.
We've been in business for decades, since 1966!
Our business maintains a superior rating with the Better Business Bureau (BBB).
We're a locally-owned and –operated company.
Auto Services, Done Right
If your vehicle needs immediate auto repair services or routine maintenance, trust the experts at Mayville Servicenter! We're the automotive experts and mechanics you can trust with your vehicle.
Areas Served
Proudly offering all your auto repair services in Mayville NY, and surrounding areas, such as:
Chautauqua County, NY
Chautauqua, NY
Maple Springs, NY
Dewittville, NY
Westfield, NY
Wooglin, NY
Stow, NY
Bemus Point, NY
Stockton, NY
Ripley, NY
Portland, NY
Ashville, NY
Brocton, NY
Panama, NY
Greenhurst, NY
Lily Dale, NY
Clymer, NY
Lakewood, NY
Sinclairville, NY
Findley Lake, NY
Cassadaga, NY
Celoron, NY
Niobe, NY
Fredonia, NY
Jamestown, NY
Van Buren Point, NY
Jamestown, NY
Gerry, NY
Falconer, NY
Cherry Creek, NY
North East, PA
Bear Lake, PA
Columbus, PA
Warren County, PA
Erie County, PA