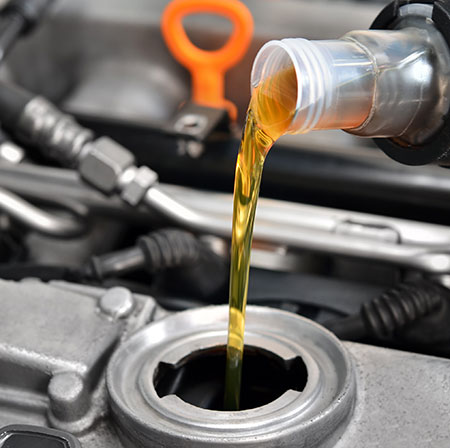 A vehicle is an investment—not only upfront, but over the entire length of time that you own it. From fixing major and minor problems that arise, to undertaking routine, scheduled tune-ups and oil changes, it's important to take care of your investment at all times.
Mayville Servicenter is here to be your foremost partner for repairs and tune-ups and service. As your complete service center for drivers in Mayville, Wooglin, Chautauqua County, and Westfield, NY, we're equipped to help you with any and all service and maintenance needs your vehicle might require. We offer a wide range of general auto and light truck repair, including:
Oil changes: Oil changes are the single most important part of maintaining your vehicle and should be performed at regular intervals. We'll help you stay on top of this critical task, to keep your engine happy.
A/C repairs: If your A/C system isn't in full working order, get in touch with us today about repairs. We'll help set things right so you can get back to enjoy cool, comfortable cabin air.
Brake repair: Knowing you've got the stopping power you need behind your brakes is imperative. Stop by our shop for comprehensive brake replacement and repairs, to ensure peace of mind while you're on the road.
Engine repair: Check engine light on? Noises coming from under your hood? If your engine is suspect and you're feeling uneasy about its health, schedule an appointment with our team today! We're your engine repair experts.
Tire balance and rotations: Having properly balanced tires means better tread wear, higher fuel economy, a smoother ride and few alignment issues over time! If you can't remember the last time your tires were balanced or rotated, give us a call today.
Suspension work: Maintaining your chassis is critical to the longevity and performance of your vehicle. We're your experts for suspension work, helping you enjoy a comfortable, safe ride for as long as you own your vehicle.
Wheel Alignment
Auto detailing
Cleaning
If you need automotive services not listed above, contact us today! We're ready, willing and able to provide you with a full gamut of repair and tune-up services. Please give us a call at 716-753-2312.